Always persisting; always starting afresh.
Welcome to North Star Academy Trust...
Throughout North Star Academy Trust we believe that every student should have the education, opportunities and experiences to prepare them for a happy, fulfilled and meaningful life. They should be confident, broad-minded and have a range of skills to allow them to succeed in society. We need to work with them and others to enable them to overcome barriers and achieve their full potential.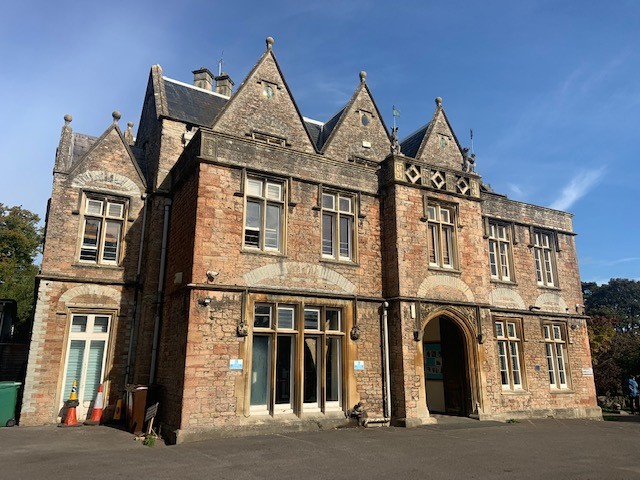 Special Educational Needs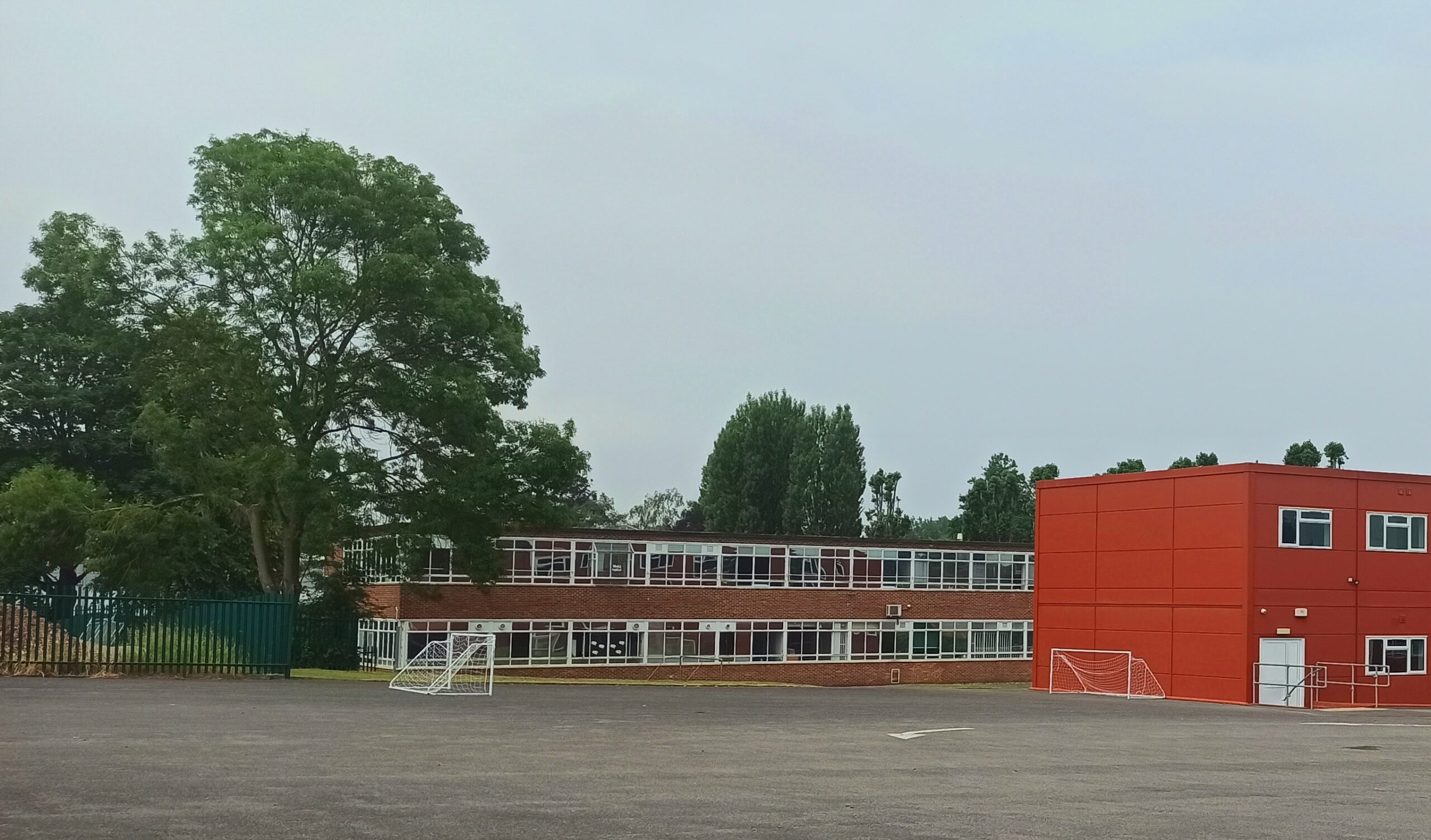 Special Educational Needs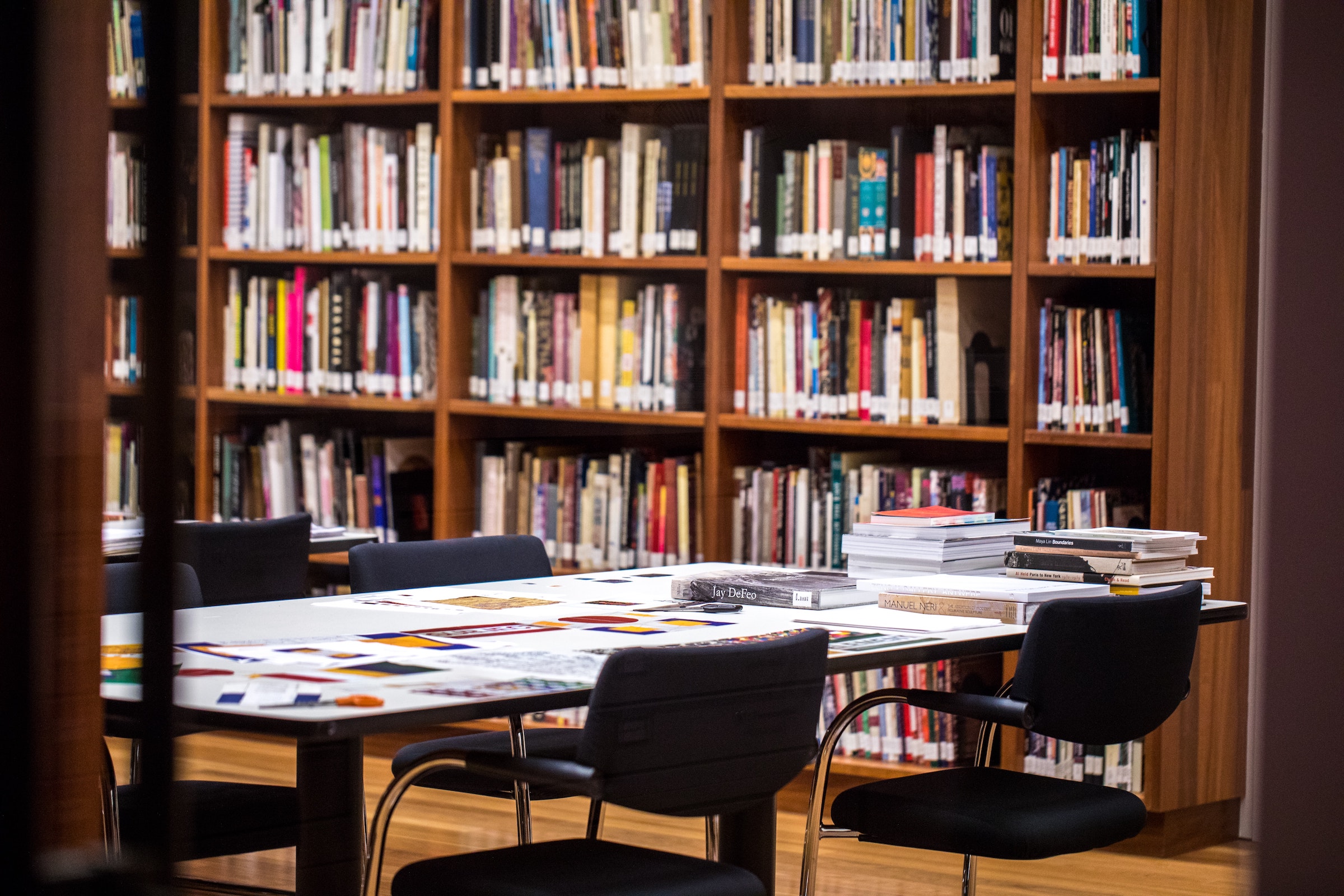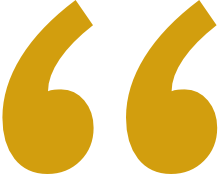 She is in good form when coming home from school and is now enjoying her school life since she has joined you. Thank you and your team for making her enjoy school again!