Why North Star became a multi-academy trust.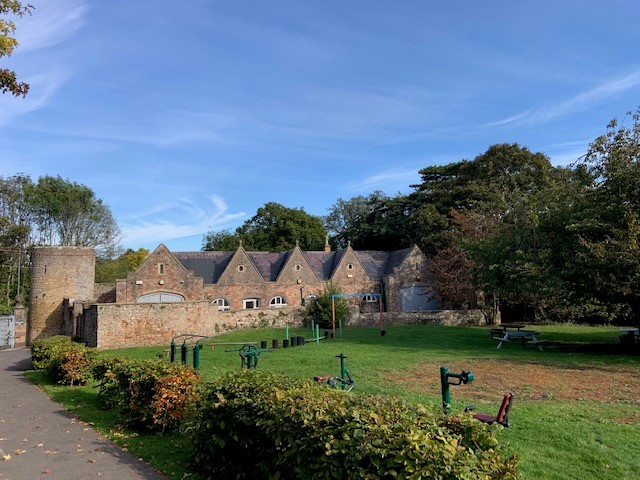 We strive to work with our families to offer them the support that they need in various aspects of their lives
Students are never judged on previous experiences and our mantra of "every day is a new day" informs our thinking at all times. We pride ourselves on our welcoming and nurturing school environments that respect and celebrate diversity.
We value Inclusion, Nurture, Success, Perseverance Independence, Respect and Empathy. INSPIRE
North Star was born out of a drive to do something different for those who need more
Formed by the desire to shape futures, North Star emerged
We remain where others may part, equipping young minds to join with their communities
Forging together the path ahead, travelling alongside
Our team can bring dreams to fruition. Join us and thrive.
To develop confident, ambitious people who are emotionally and intellectually equipped for a brighter future.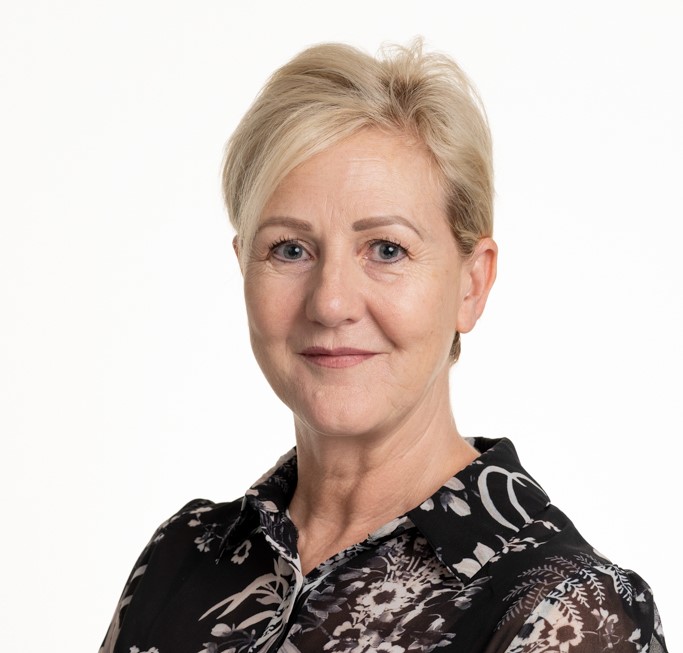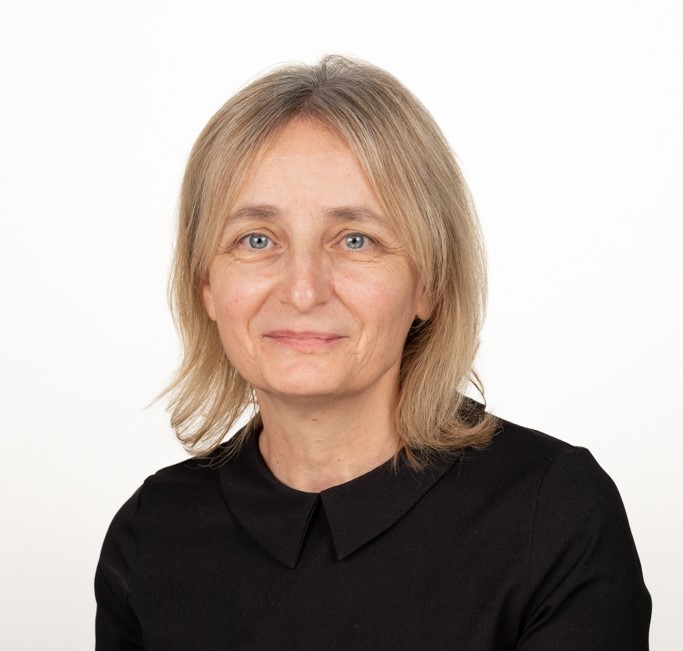 Director of Finance and Operations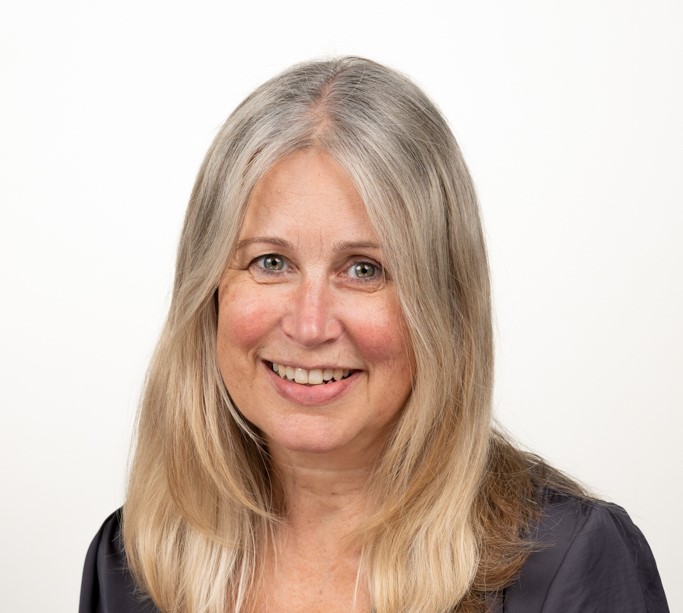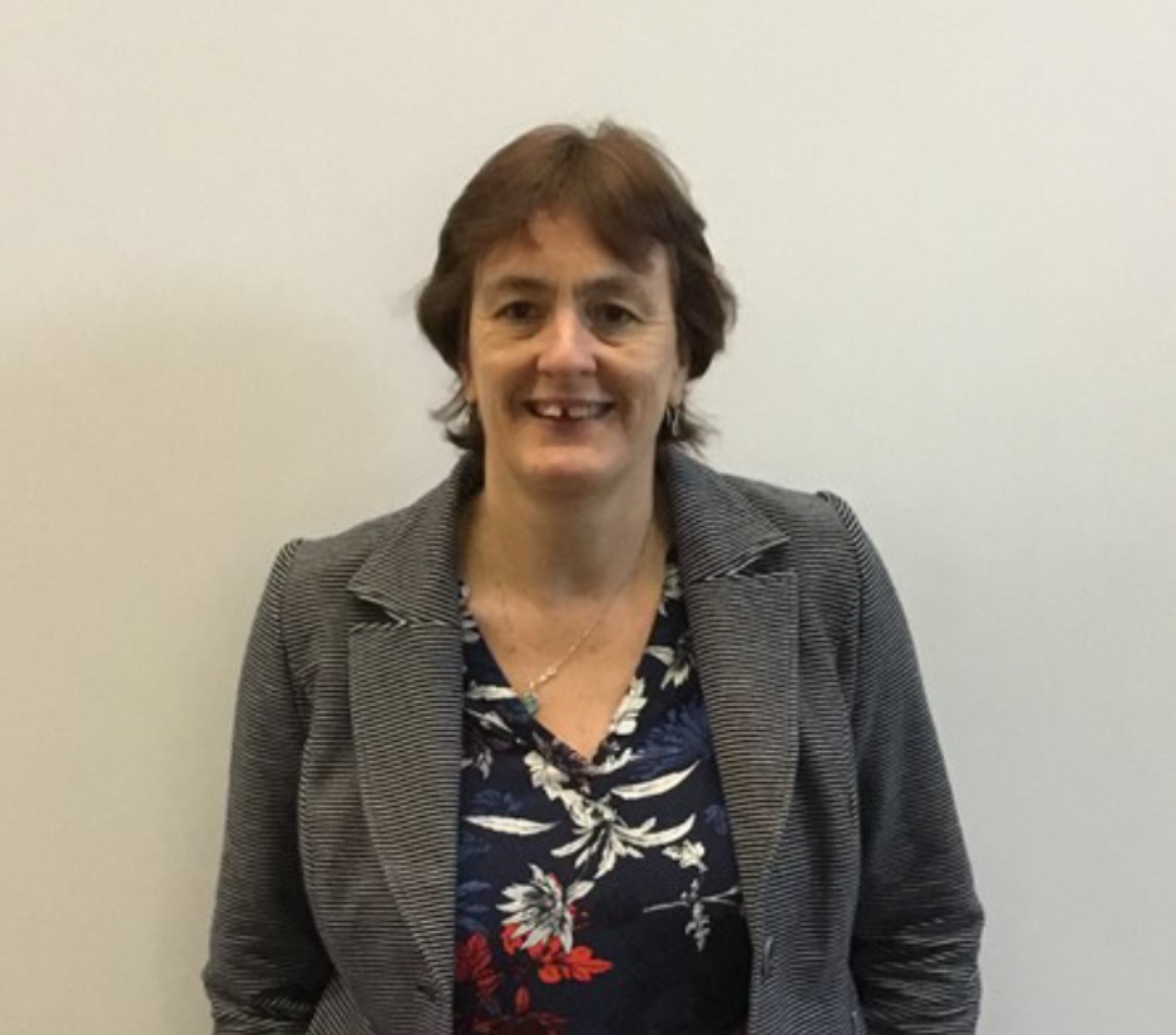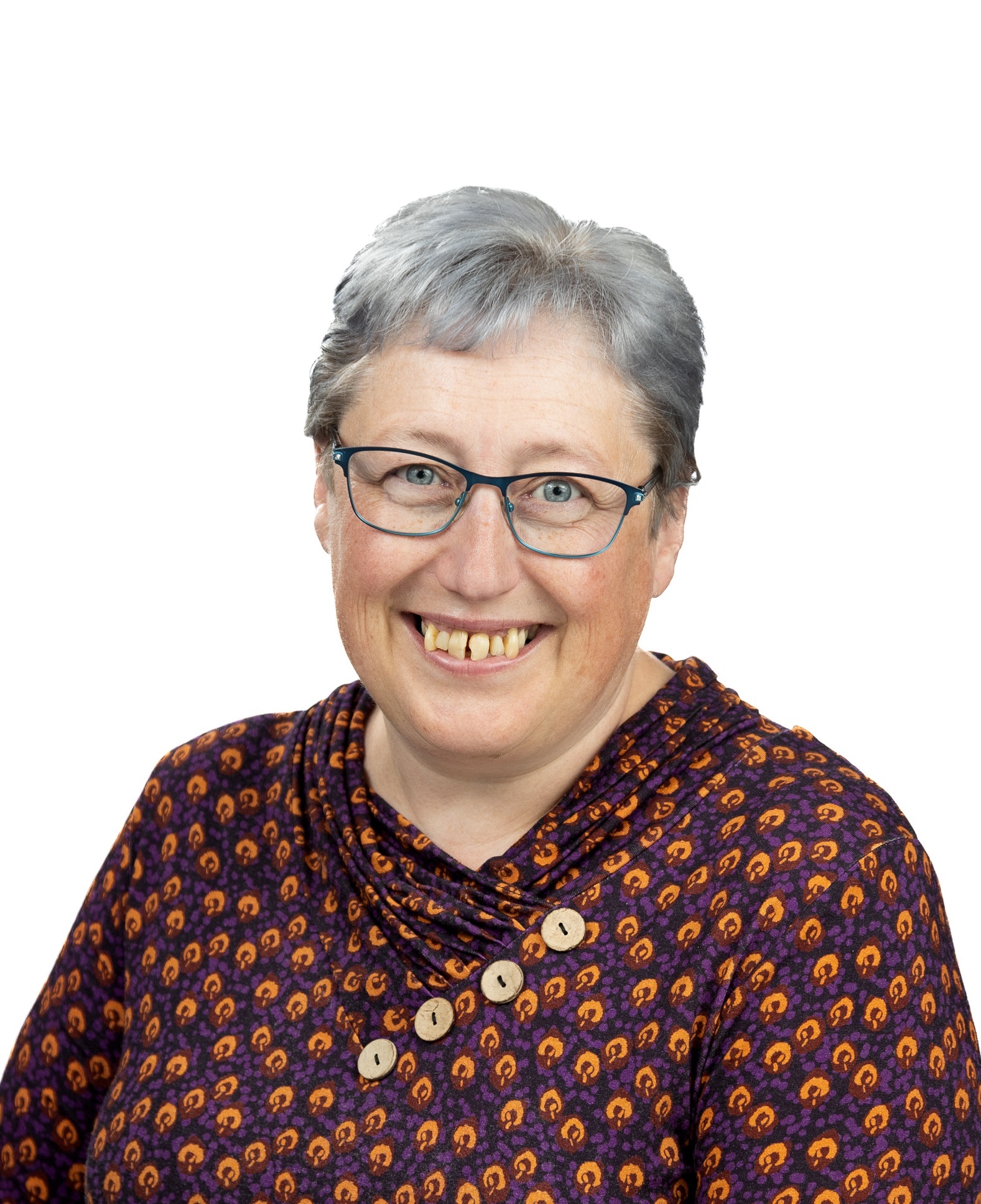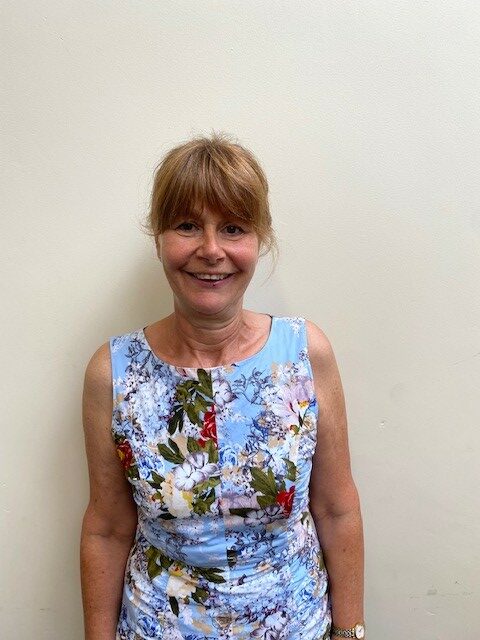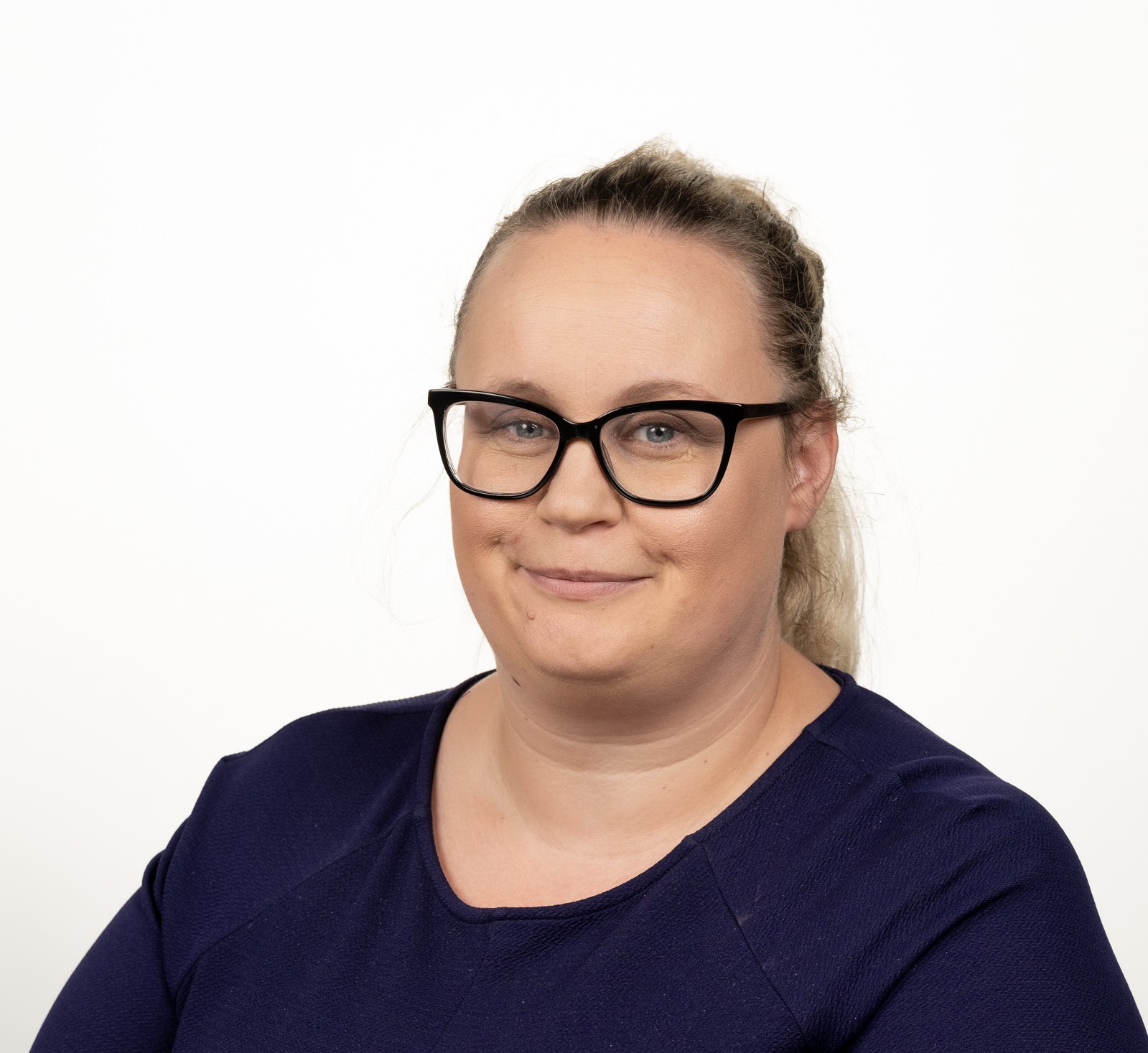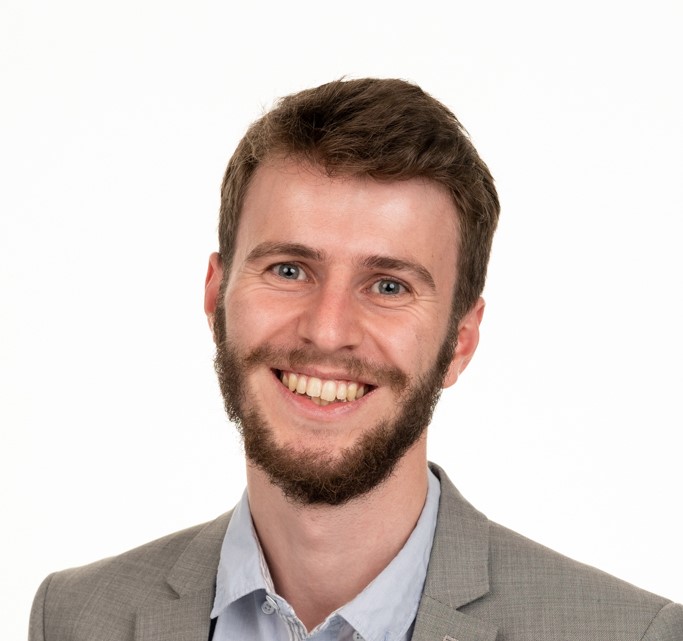 PR, Communications and Data Handling Officer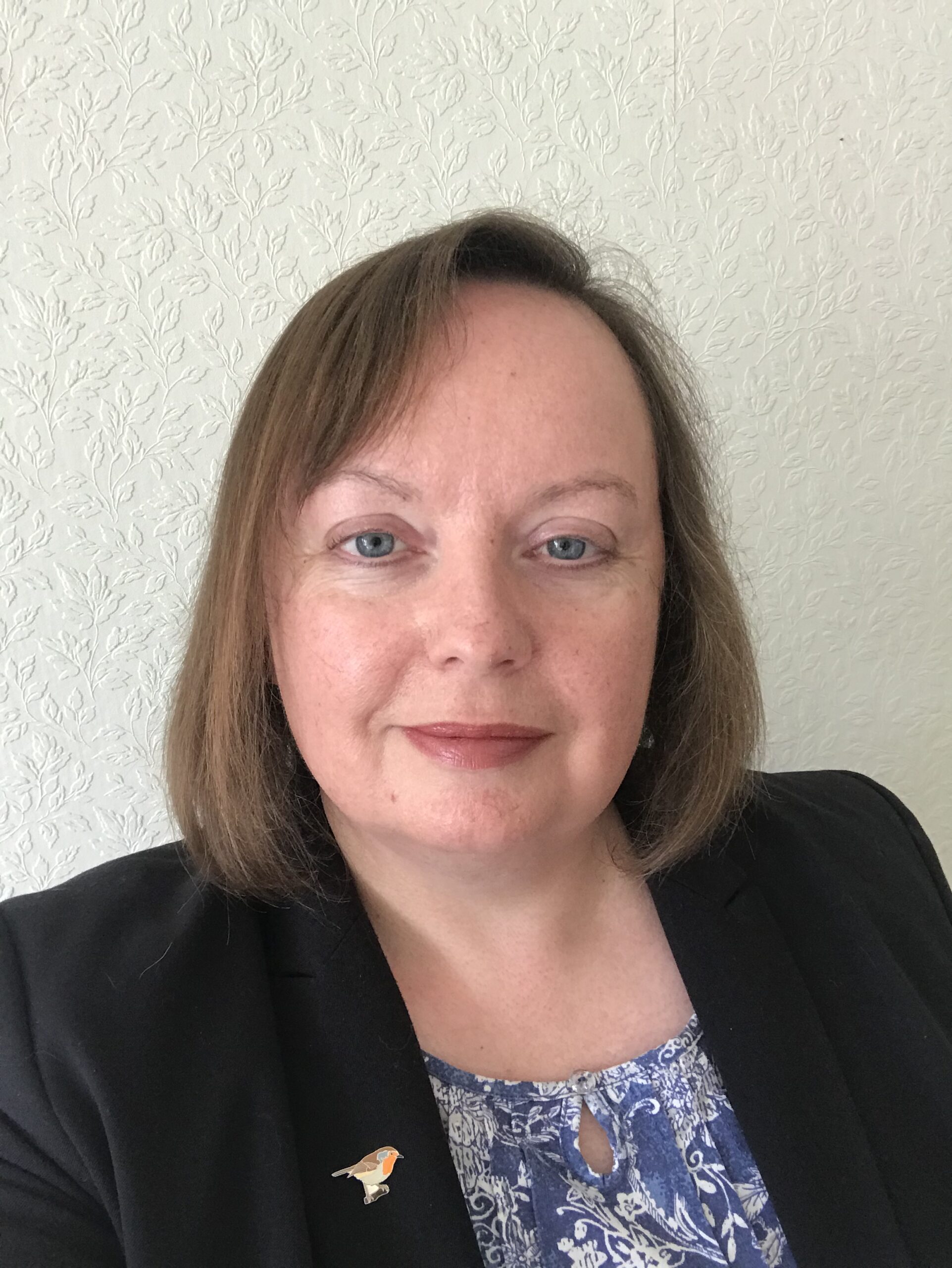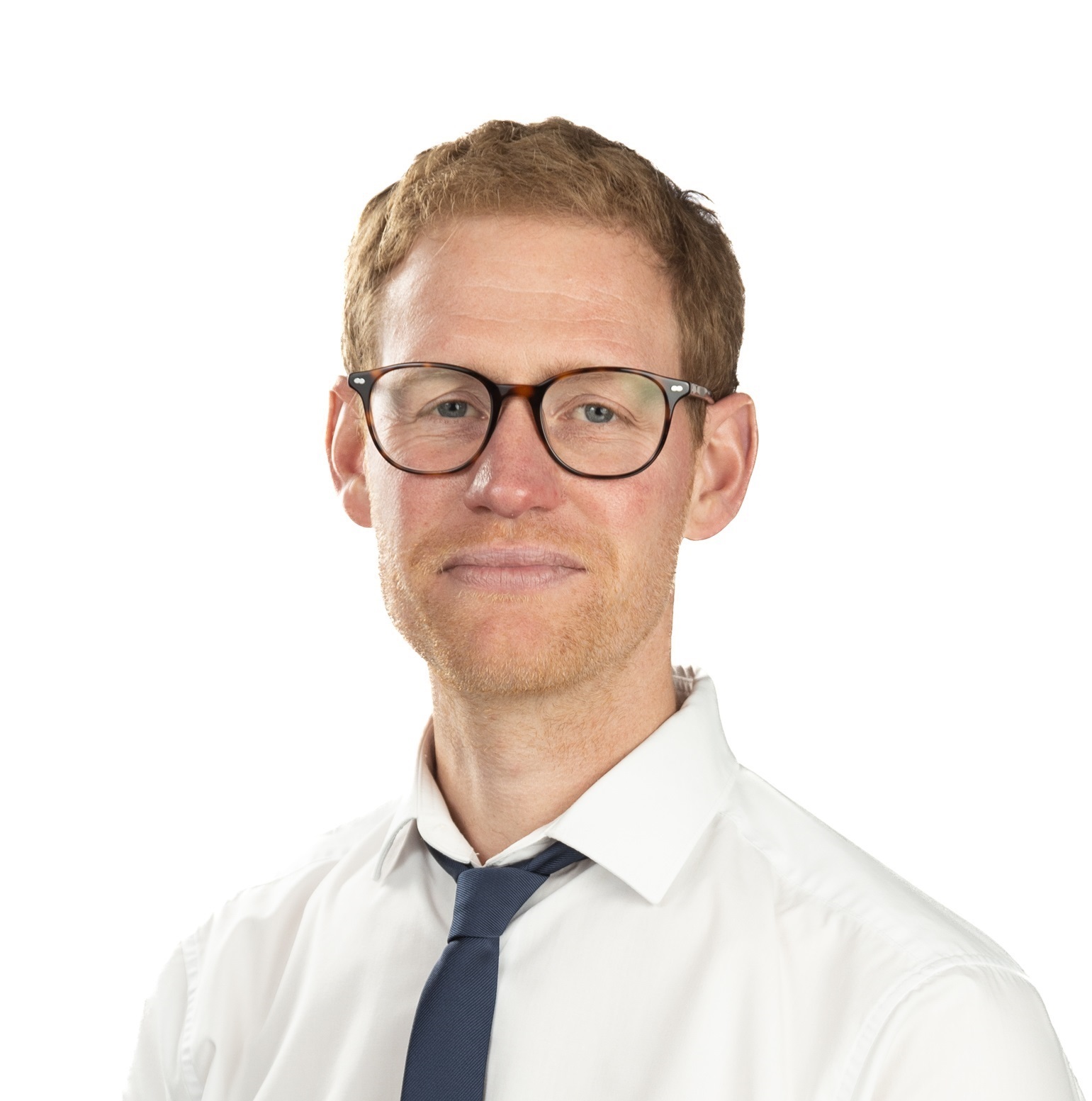 Lead Trauma Informed Practitioner 
Senior Mental Health Lead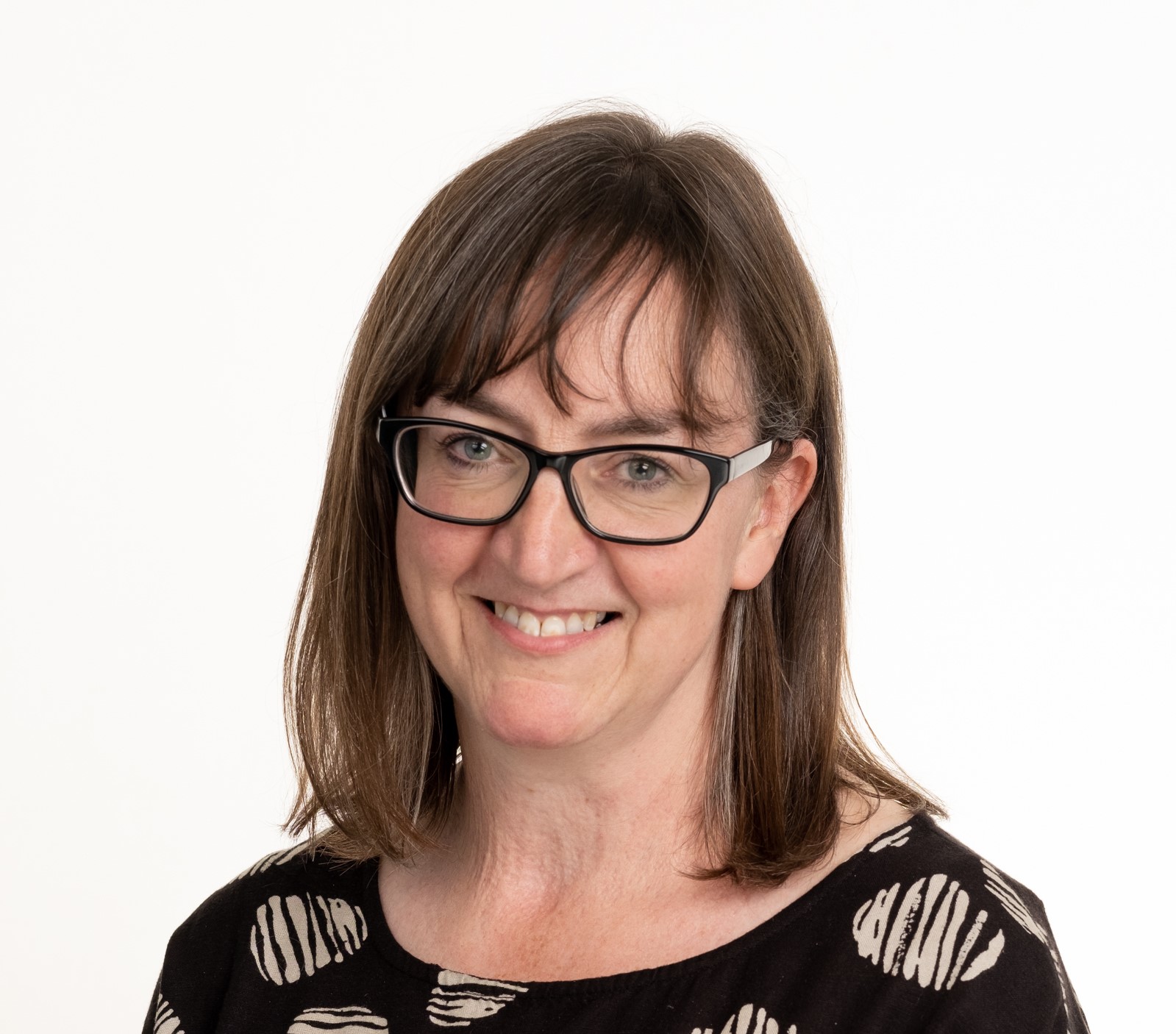 Lead Trauma Informed Practioner