North Star Outreach operates from NS82° school site.
Our remit is to provide effective early intervention and work with colleagues in mainstream primary schools to support and manage children identified as having Social, Emotional and Mental Health (SEMH) needs.
Effective intervention is defined as the early identification of concerns, early assessment and early support. Working together we aim to advise and support schools to plan and implement provision so that children with SEMH improve their overall outcomes, attendance and engagement.
Working collaboratively with schools allows us to individually tailor the provision required with the aim of enabling all children to achieve their full potential and develop the resilience and behaviours needed to succeed within a mainstream setting.
Helping children with SEMH improve their overall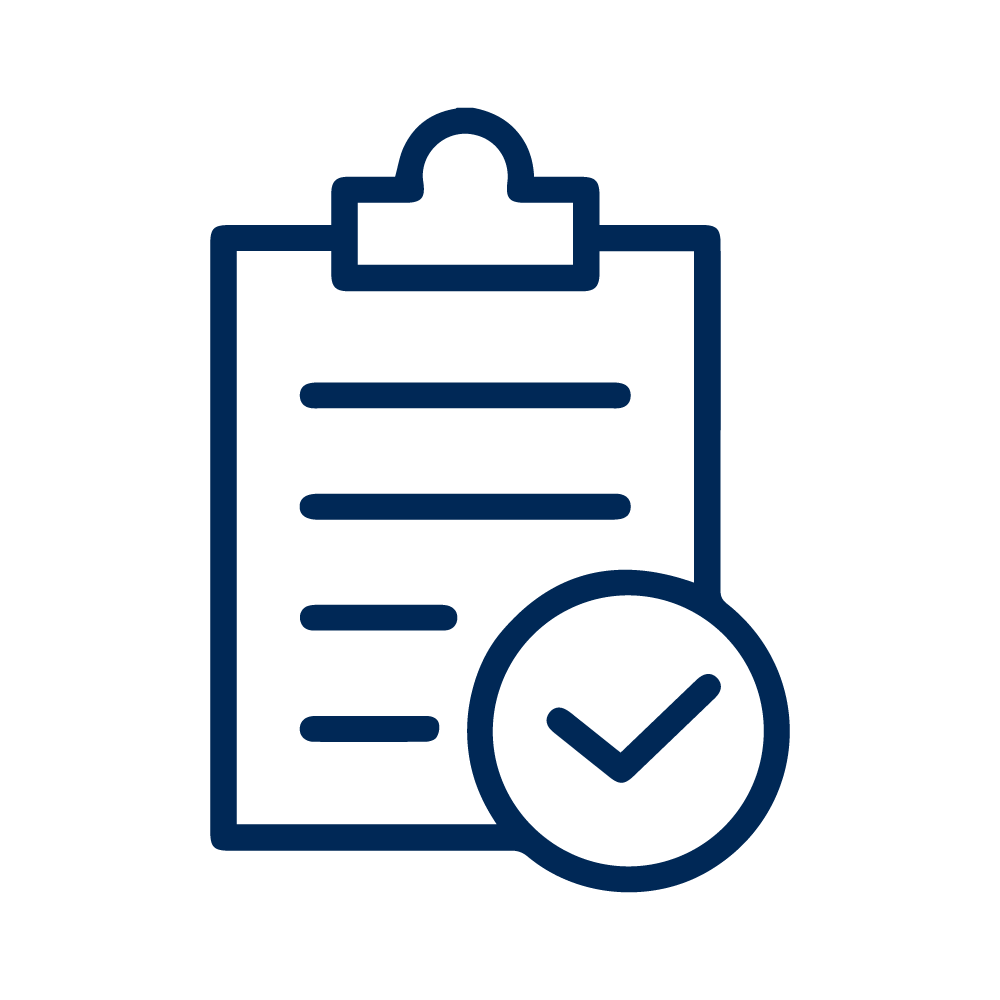 Overall Outcomes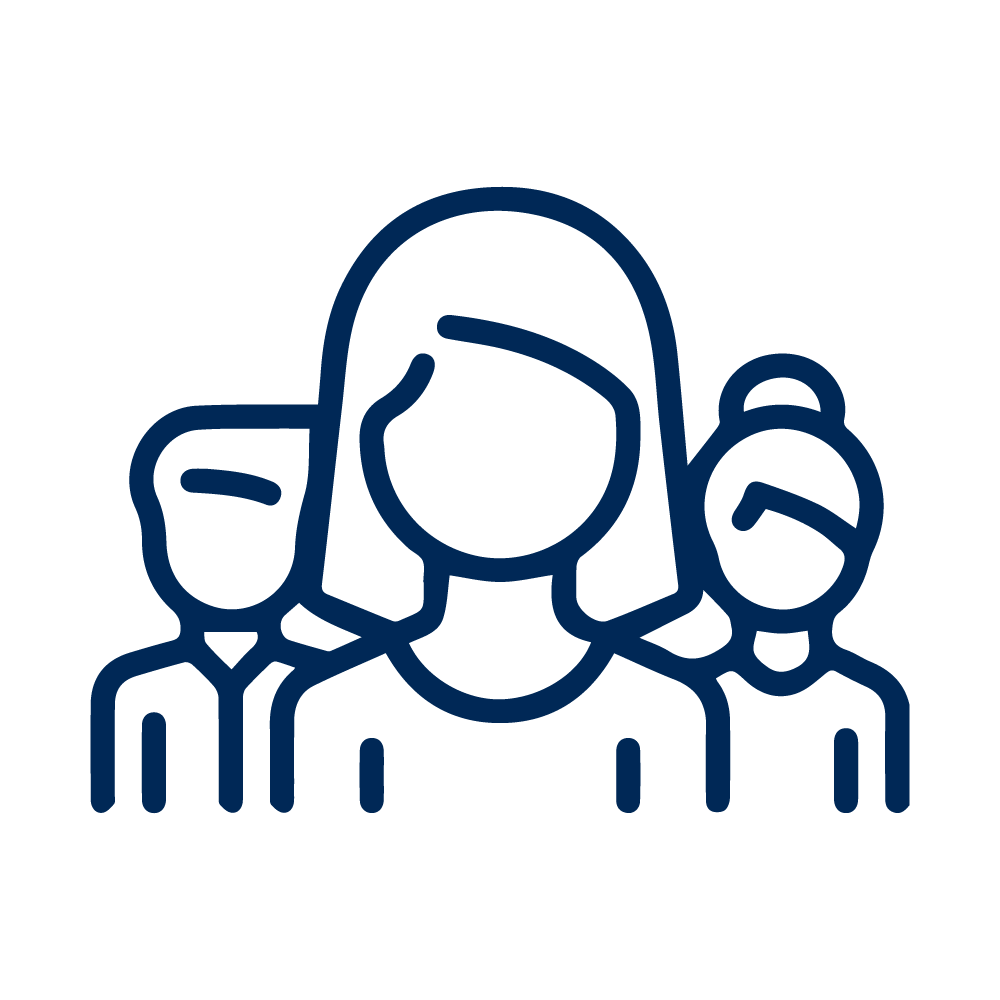 Attendance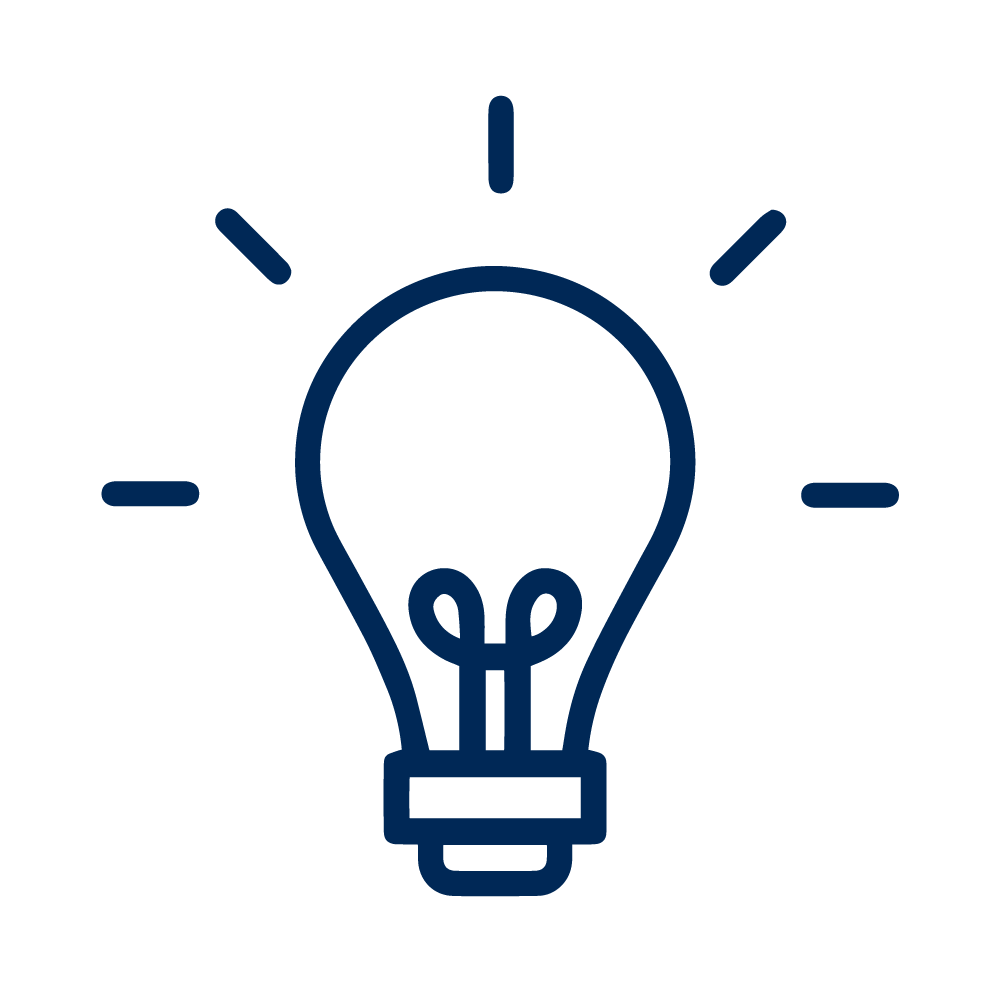 Engagement
Based in the North of Bristol, North Star 82° is a Primary School that caters for pupils with SEMH needs. Pupils who have difficulties with their emotional and social development may have limited social skills and find it difficult to make and sustain healthy relationships. These difficulties may be displayed through the young person becoming withdrawn or isolated, as well as through challenging, disruptive or disturbing behaviour.
SEMH can manifest as difficulties relating to problems of mood (anxiety or depression), problems of conduct (oppositional defiance and more severe conduct problems including aggression), self-harm, substance abuse, eating disorders or physical symptoms that are medically unexplained. In addition to this some of pupils may have recognised disorders such as attention deficit disorder (ADD), attention deficit hyperactive disorder (ADHD), attachment disorder, or generalised anxiety disorders.
If you would like further information, please contact Dawn Edwards or call 0117 377 2175 ext. 214. You can also follow us on Twitter.
If you would like to refer a child to North Star Outreach please complete the referral form listed below and return to dawn.edwards@northstar-academy.co.uk.
We, as a school, had tried every strategy and technique and had nowhere else to go. So much so, that one child was at risk of being permanently excluded. The North Star Outreach has really answered our prayers and has been inspirational, supportive, understanding and proactive.
SENCo
North Star Outreach has helped my child to learn again.
Parent
North Star Outreach has helped us support vulnerable [pupils] effectively in the absence of other services that have now vanished.
SENCo
Their expertise is invaluable and we really appreciate their support and advice.
SENCo
It is essential that a service such as this continues. The level of support and advice has been invaluable in furthering our understanding.
SENCo
Enabled us to improve our inclusion of pupils with SEMH and get parents on board as well. [I would] recommend this service without reservation.
SENCo