We are always interested in hearing from people who are looking for a way to become a better teacher, mentor, family support worker, site manager or administrator.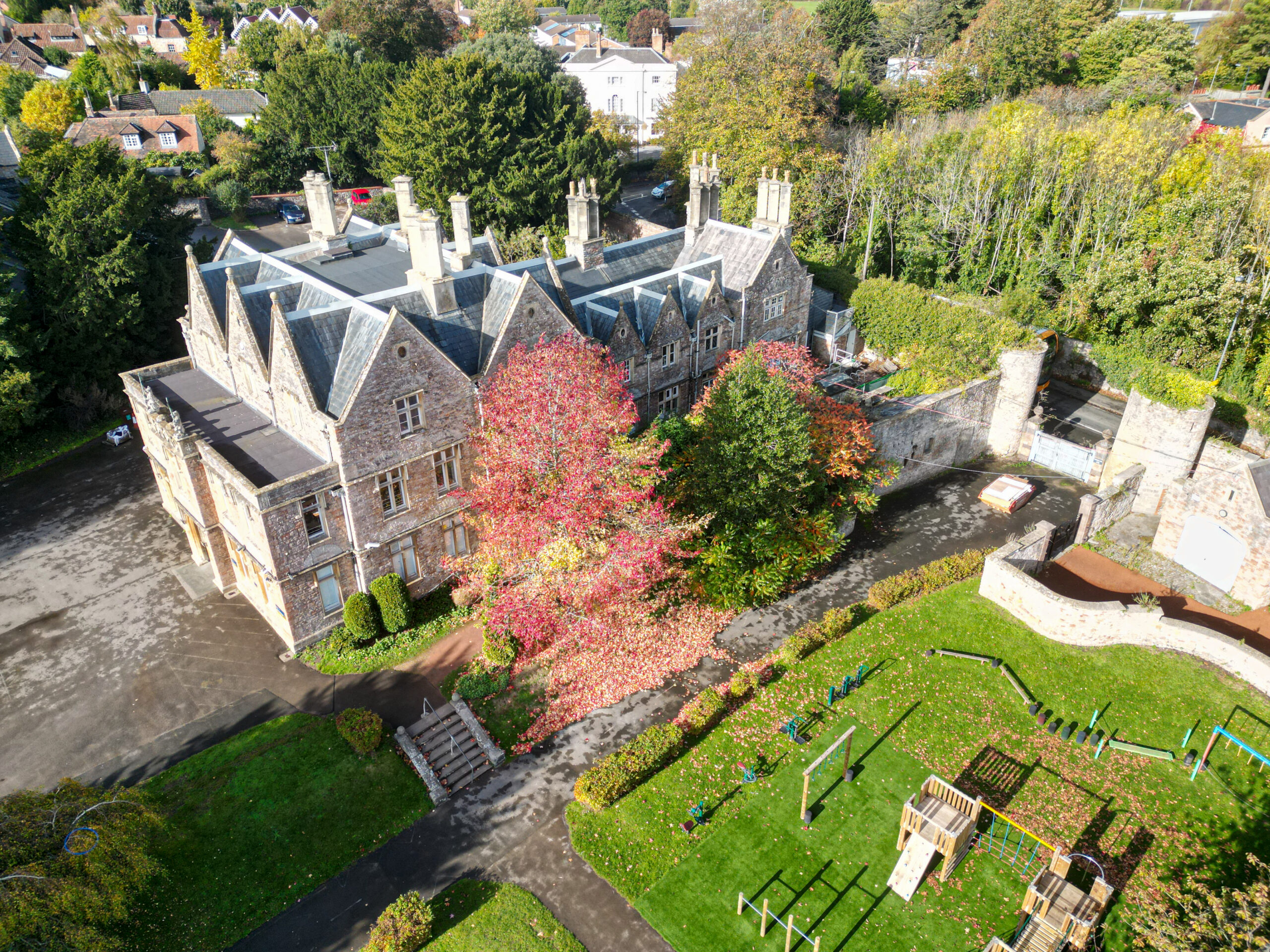 We believe North Star is a wonderful place to work. We are a specialist education trust where new careers can be launched and developed.
Our school development programme is evidence-informed, effective and sustainable enabling staff to work and develop to their full potential.
We have a superb group of staff who are friendly, welcoming and professional.
We recognise that school has not always been a positive experience for many of our children and so we aim to offer a fresh start to every child.
We work together to promote confidence, broad mindedness and tolerance whilst providing the best range of skills to allow students to succeed in society.
Why I love working at North Star...
Some quotes from our current staff team;
'I love my job, the children, the staff, basically just being here. I have faith in SLT.'
'The school is a very sociable place to work. Every day is different and it's incredibly exciting.'
'I like feeling like I am part of something bigger and that what I do makes a difference for the students and staff.'
'I love being here. It's all about the students, colleagues, the vision, the atmosphere. We are family.'
 Current Vacancies
Click
here
for more information about vacancies across our Trust and details on how to apply.
Becoming a governor is an opportunity to support our school and the children and young people in our community.
Governors have three core functions:
Planning the strategic direction of the school
Overseeing financial performance of the school
Holding the headteacher or school leadership to account
For more information, head over to the Governors for Schools website.